One benefit of living in San Diego is living right next to the ocean. However, many residents do not take advantage of living so close to the coast by, for example, taking a walk on the beach or going for a swim in the ocean. One could even take a tour along the bay as a way to enjoy living so close to the beach. What people often neglect to remember is the opportunity to explore San Diego on an exhilarating jet ski tour. Whether you just moved here, have lived here your whole life, or are simply visiting, a knowledgeable tour guide can show you great places you have never seen before.
There are many beautiful and exciting attractions to see while riding a jet ski in the San Diego Bay. The Coronado Island, sea lions and the USS Midway are just a few attractions you could see while dashing around the bay with your tour guide. The only way to get to Coronado Island by traveling on land is by using the Coronado Bridge. Although the Coronado Bridge is a sight to see, there are plenty of other places to see in the area. However, the easiest way to travel between Coronado Island and the San Diego coast is by using a jet ski or a boat. Considering the fact that the USS Midway is on the San Diego coast and sea lions can be found on the coast as well, it seems easier to take a tour on a watercraft to see a lot of San Diego's great attractions. You may definitely want to consider a jet ski though because it would allow you to see sea lions closer than a boat would allow due to the smaller and, therefore, less intimidating size than a big boat.
A jet ski tour can accommodate one or more people. Therefore, you do not necessarily need to have a group to take a tour here in the San Diego area, although it might make it a lot more fun. If you have a large group, some tour companies will be willing to give discounts based on the size of your large group, but you will have to call for that special pricing. From firsthand experience, I can say that riding a jet ski is a lot of fun, though I did not get to drive because I had no experience beforehand. However, prior experience with jet skis is usually not necessary if you are going to take a tour on a jet ski or even a little boat. Usually before riding a an unfamiliar vehicle, the tour guide or someone else that is qualified will give you a quick orientation to the controls of the watercraft. It may seem scary at first but jet skis can be a lot of fun.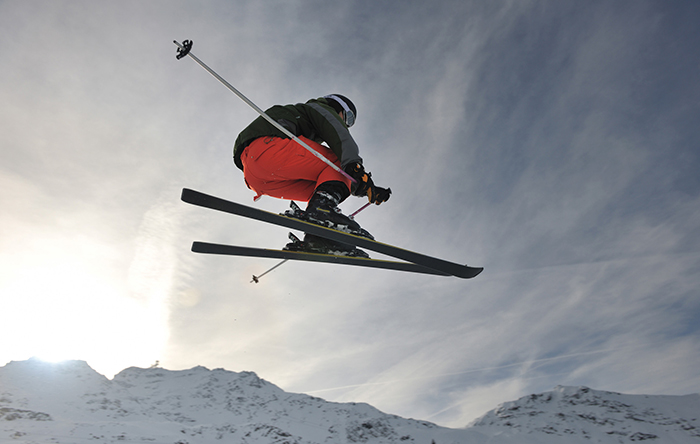 Another benefit about living in San Diego is that the weather is perfect almost all year round. The San Diego weather makes almost any day perfect for taking a jet ski tour in the bay. Taking a ride on a watercraft allows you to see a lot of the great sights on the San Diego coast, while also enjoying the sun and ocean. A ride around the coast gives you a great experience to share on social media, but it also gives you a great life experience overall. In addition, taking a tour in the bay is a great way to spend a Saturday or Sunday with your family or friends. Although San Diego jet ski tours can be expensive, the fun and thrilling experience you get from a jet ski tour is worth it. While you are in the area, you may also want to visit many of the great attractions on land, such as Sea World and the Balboa Park. Have fun!
If you are looking for adventure in San Diego, you should check out San Diego Bay Adventures. They offer jet ski rentals and tours, and even nighttime and daytime paddle boarding activities.
Article Source: http://EzineArticles.com/expert/E._Uribe/1877863
Article Source: http://EzineArticles.com/8472823